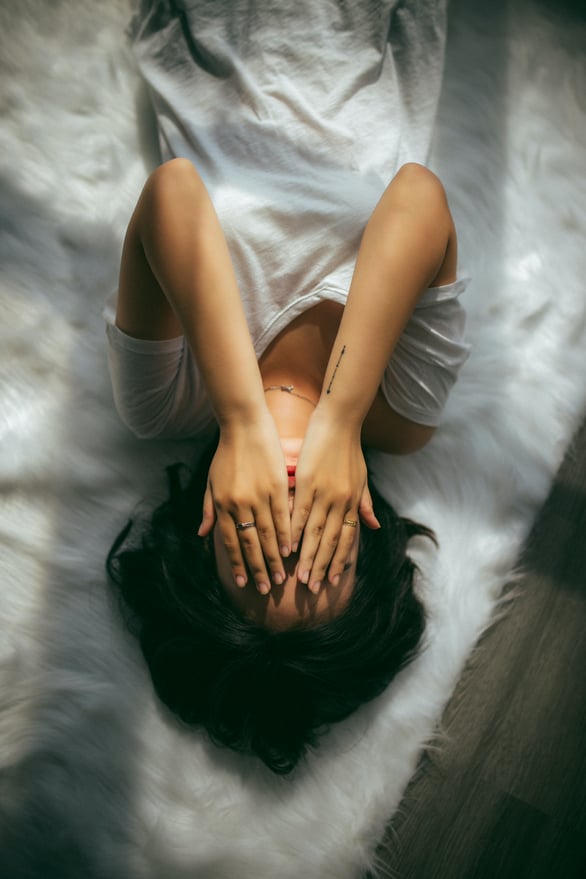 Workers' compensation claims and job security.
Anecdotally, it is reasonable to say that most of us have heard horror stories about the treatment of injured workers while they are on workers' compensation. These accounts often involve the employer terminating the injured worker, the insurer demanding that the worker provide a voluntary resignation, the employer or insurer pushing the injured worker back to work before their symptoms have resolved or general ridicule being directed at the injured worker by management or colleagues.

The workers' compensation system in Western Australia generally functions well and arguably outperforms the systems of other Australian states and territories. Notwithstanding this, the Workers' Compensation and Injury Management Act 1981 ("The Act") provides injured workers' with a minimal level of job protection and leaves them exposed to various strategies that are used by employers and insurers to terminate the employment of injured workers.