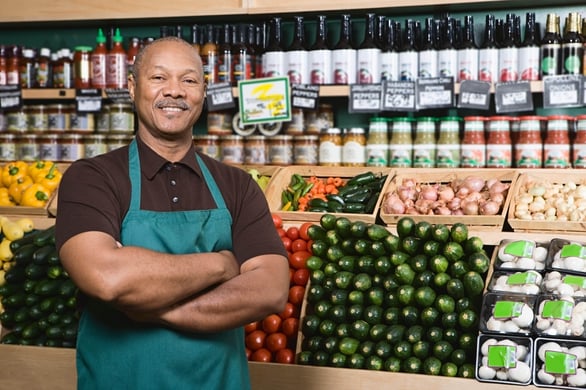 Worrying trends in workers' compensation claims.
Employers are required to meet many financial and legislative obligations in order to run a successful business. Prosecution results published by WorkCover WA suggest that employers are increasingly attempting a range of tactics to avoid the responsibilities imposed on them by the Workers' Compensation and Injury Management Act 1981 ("the Act").

Many employees who have been injured or become sick at work are not aware that employers are simply not able to avoid their workers' compensation liabilities and risk significant fines, legal proceedings and conviction if they do.
Workers' compensation - what is it?
If you sustain an injury at work or suffer a work related illness you may be entitled to make a claim for workers' compensation. To make a claim you must be defined as a worker, however, the Act relies on a wide definition of the term 'worker' and includes full-time, part-time, casual and seasonal workers on a wage or salary. Workers' compensation includes payments for financial loss, treatment expenses, medical and rehabilitation expenses and travel and lodging expenses.