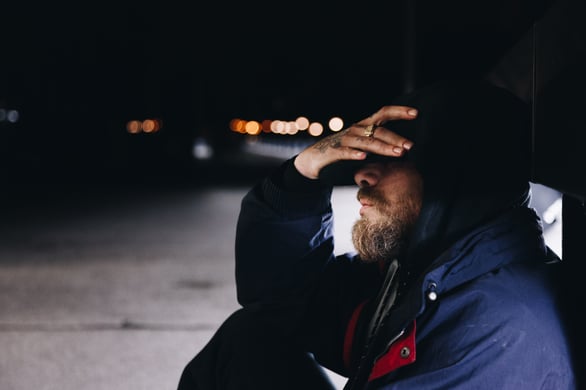 Post-traumatic stress disorder – background.
Humans have been exposed to traumatic events throughout our evolution as a species. Unfortunately, the evolutionary process has not improved our ability to cope psychologically with exposure to extremely traumatic events. Here, it is fair to say that an attack from a sabre tooth tiger or being a first responder in a catastrophic car crash can elicit similar physical and psychological responses.
During the First World War 'shell shock' became a significant medical and military issue and one that both the Axis and Allied armies struggled to treat. The British army, frustrated by the debilitating symptoms of shell shock, appointed Charles S. Myers, a medically trained psychologist to investigate the psychiatric impact of modern warfare. It has been argued that this early research was a precursor to the later development of post-traumatic stress disorder ("PTSD") as a recognised psychiatric diagnoses.