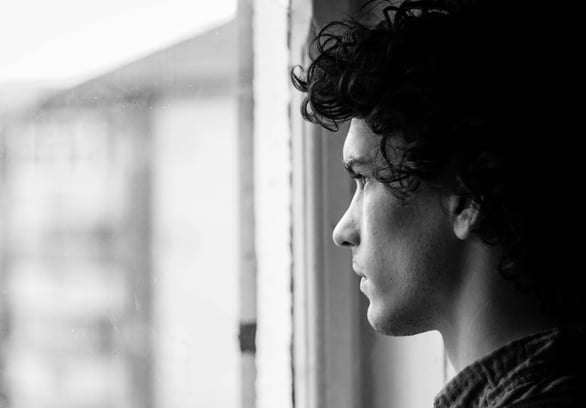 Catastrophic car accident injury claims in Western Australia.
In August 2011, the Commonwealth Government's Productivity Commission recommended that no-fault compulsory third party vehicle insurance cover be introduced to all States and Territories. Research at the time argued that people catastrophically injured in car accidents secured materially better health outcomes when they were provided with medical treatment and rehabilitation as soon after their car crash as possible. It was thought that by removing the requirement for catastrophically injured claimants to establish that another vehicle driver was at fault would help to reduce legal disputes and allow catastrophically injured road users earlier access to treatment.
In early 2014, the Government of Western Australia released a Green Paper which asked motorists whether the motor injury insurance scheme should be expanded to cover catastrophically injured claimants on a no-fault basis. The West Australian community strongly supported the proposal to provide all catastrophically injured road users with lifetime treatment and care.
In 2016, the Motor Vehicle (Catastrophic Injuries) Act 2016 and the Motor Vehicle (Catastrophic Injuries) Regulations 2016 ("the Regulations") were enacted and the West Australian Catastrophic Injuries Support scheme was established.